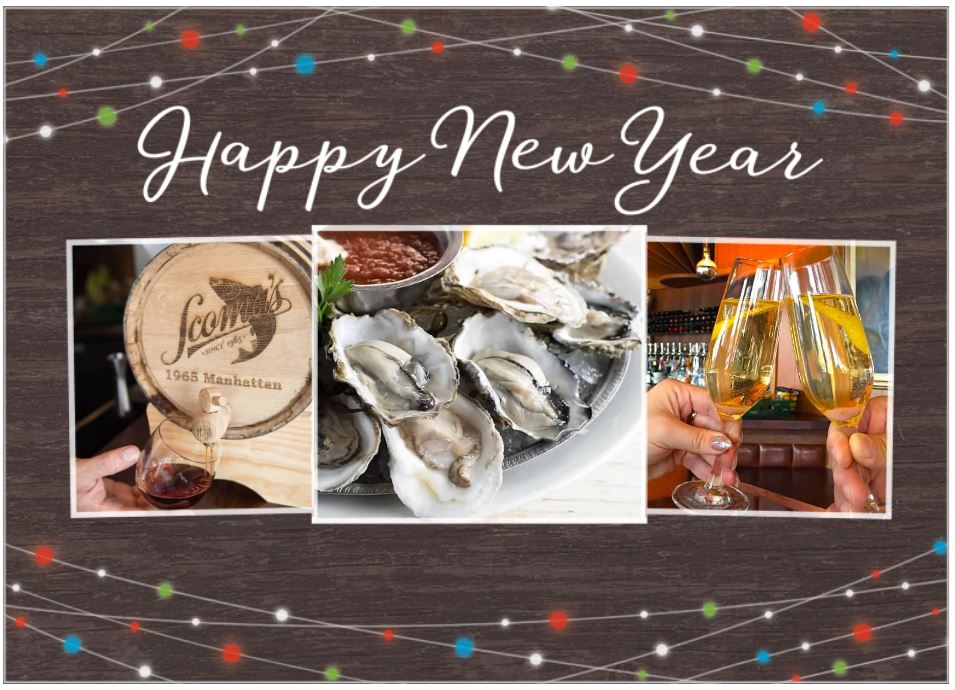 For the Scoma family, 2017 was a little brighter with you in it!
We Thank You for the opportunity to be a part of your family events, Corporate Dinners, Reunions, and Celebrations over the past year.
Stay tuned for more interesting offerings in 2018! This includes… Off-site Catering, Corporate Crab Feeds, On-Line Seafood Pier-to-Plate Market, Group Breakfast/Brunch options and more!
Please do not hesitate to contact our event coordinator at jacqueline@scomas.com for more immediate details. Happy New Year!