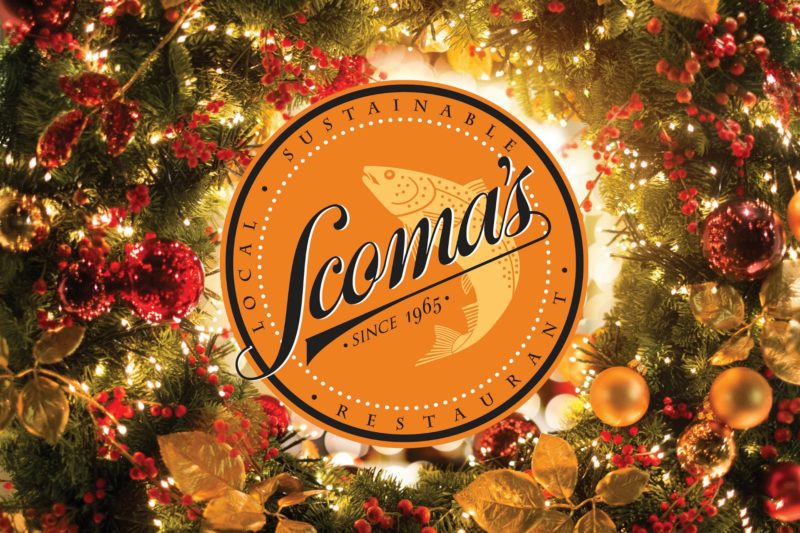 Wishing you all the best for a happy and healthy 2018!
Let Scoma's give you the gift of a hassle-free holiday!
THANK YOU!
  To everyone who pre-ordered  fresh cooked Dungeness crabs for Christmas last week!  
New Year's Eve
is next and the
Pre-Ordering DEADLINE is 12/29
.  Even though the Scoma's boat is hard at work checking traps, crab supply is slim this time of year, so get those orders in soon!       
Pick-up dates for pre-orders:
12/30, 12/31 and also New Years Day 1/1/2018.  Crab sales and pickup are available throughout crab season based on availability.
Last minute order? No problem! 
You can
order online
and pick it up the same day (subject to crab availability). Be sure to call
the chefs at 
415-640-8130,
 so that they can prepare your order asap. We will hold  your order for one more hours after your pick up time
.
 If you decided to walk down to buy crabs, please
allow us 15 to 30 minutes
to get your order ready.
Onlne Order Pick-up location: 
SCOMA'S RESTAURANT / FISH RECEIVING STATION located at 
Pier 47, 1965 Al Scoma Way, San Francisco, CA 94133