"With our pier to plate menu, we harken back to when Fisherman's Wharf was about the fishermen."    -The Scoma Family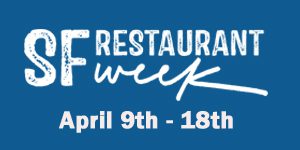 A Three Couse Menu
Served all day from 4/9/21 through 4/18/21 (except during weekend brunch hours)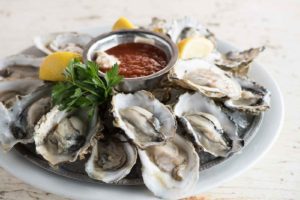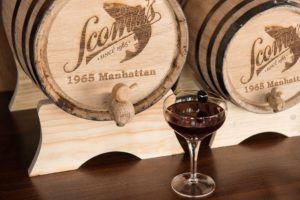 Cocktails & Beverage
 Our Barrel-to-Table wine program pours fresh, high quality, local California wines through our state of the art wine tap delivery system.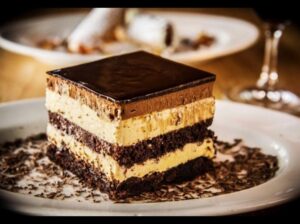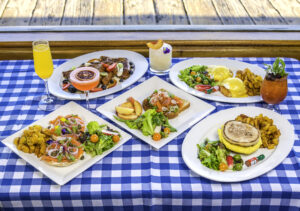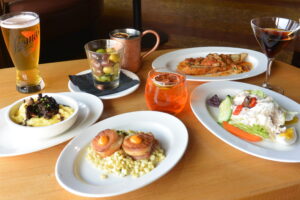 Happiest Hours
on Pier 47 of Fisherman's Wharf
Monday & Thursday from 3:00pm to 6:00pm
.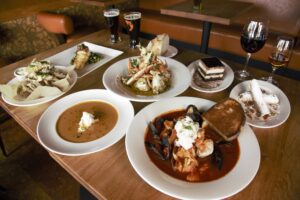 Pier to Plate -TO GO
We offer food to-go and delivery app options, to let you safely enjoy Scoma's at home.